Diversity, Equity & Inclusion
Consulting & Coaching
We apply our deep expertise, experience, and industry-specific knowledge to support you in creating the changes you seek.
The Support, Effective Approaches and Expertise You Need to Create Fully Inclusive Environments
Expertly Informed Partnership
We excel supporting learning and growth through training and coaching – so you can make your inclusion, equity, and diversity efforts achieve full benefit.
Thought Leadership
Our team conducts industry defining research and has lead inclusion, equity, and diversity efforts in top organizations allowing us to offer you the most innovative and effective solutions.
Organizational Alignment & Integration
We help ensure that you meet the diverse needs of those you serve, both inside and outside your organization.
CASE STUDY: Consulting for Maternal Health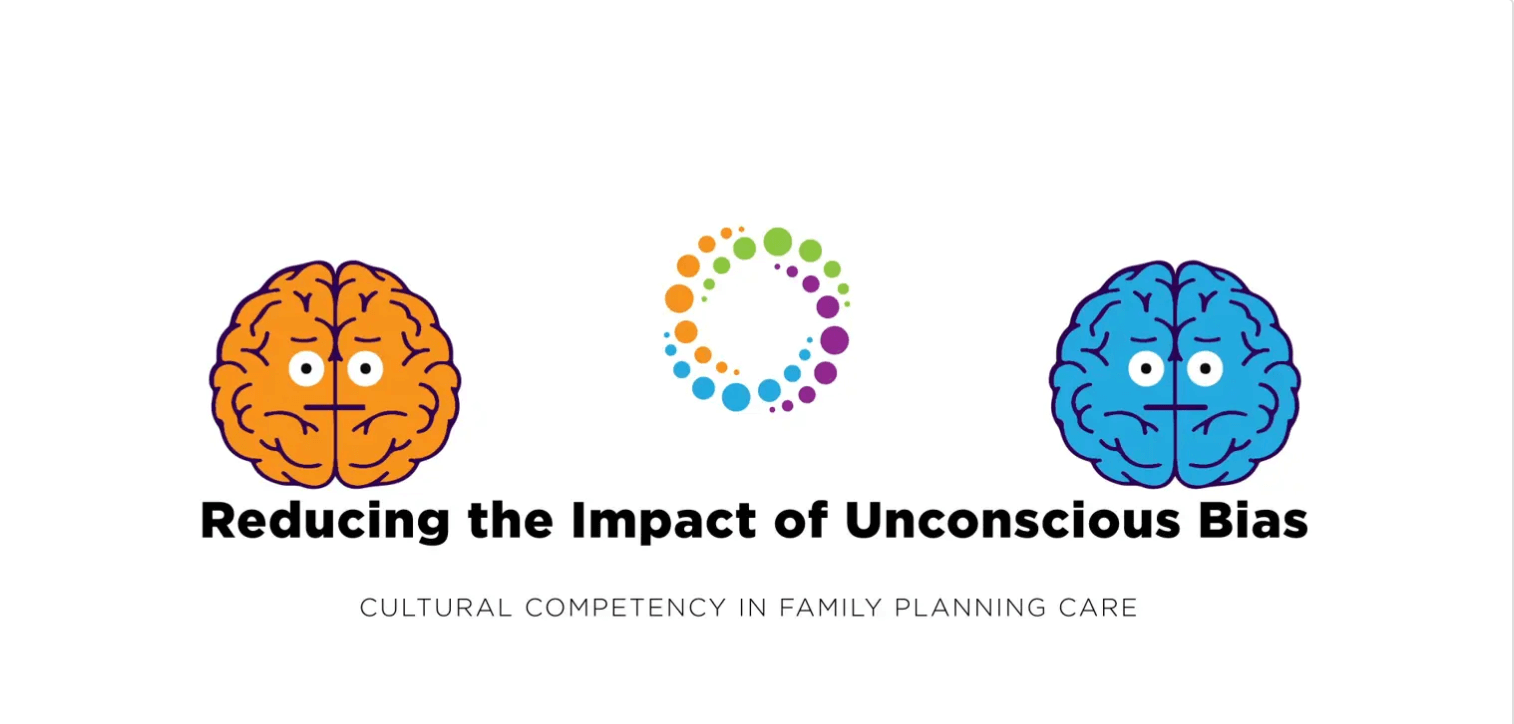 Diversity Science worked with John Snow, Inc. to develop diversity and inclusion trainings for 5,000 maternal health clinics in alignment with Federal Title VII requirements. These trainings built the capacity to understand and interrupt bias in patient care, provide culturally sensitive care, work effectively with medical interpreters, and set a foundation for improving health outcomes for 100,000s of patients every year.
"It is wonderful to work with like-minded consultants with such a commitment to inclusion, diversity, and to taking a science-based approach."
-Jennifer, RN MPH, Senior Consultant at JSI
"If you value something, it's the outcome that matters, if you want diversity in the workplace, you have to fight for it."
– John Dovidio, PhD Lead Scientific Adviser
"Often others' worlds and paths are invisible because we are motivated to not see. We have automatic blinders. We automatically give weight to the stories of the powerful. The fact that this choice may not be one we carefully deliberate on and consciously endorse DOES NOT mean we are not responsible for the choice."
– Michelle van Ryn, PhD, MPH. Founder & Lead Scientist
"Subtle bias by well-intentioned people is one of the hardest things to overcome."
– John Dovidio, PhD Lead Scientific Adviser
"When an ineffective organizational approach causes harm, it causes the most harm to employees of color and/or other those who are members of devalued social groups."
– Michelle van Ryn, PhD, MPH. Founder & Lead Scientist
Let's get the conversation started.
Questions? Interested in learning more?