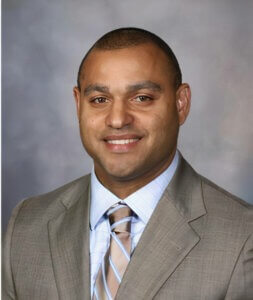 Fred Wills (pronouns: he/him) is a senior consultant at Diversity Science. He is a thought leader on diversity, equity and inclusion, organizational development, culture and climate and its impact on organizational performance and change. Amplifier. Diversifer. Inclusion Artist. Global. Local.
He founded Inclusiastic following accomplished work as the diversity and inclusion leader for internationally and nationally recognized healthcare organizations Mayo Clinic and Nationwide Children's Hospital. He also brings international experience in organizational performance, community development and capacity-building through his service in Malawi. His work has been regionally and nationally recognized.
Click here to find out more about Fred and his work at Inclusiastic.